• farm fresh • know your grower • popcorn • recipes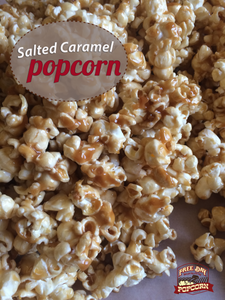 HAPPY NATIONAL CARAMEL POPCORN DAY!! A whole day set aside for caramel popcorn?! Sign me up! Since we have some new followers on our blog, I thought I'd re-share one of our all time favorite and most requested recipes. I found the original recipe on  Cookies & Cups blog and modified it a bit to fit my family's taste. We prefer popcorn with a light coating, so you can still taste the farm fresh popcorn and not just a bunch of sugar. This is melt in your mouth good. #makeyourday  Salted Caramel Popcorn Makes about 40 cups of caramel corn ...
---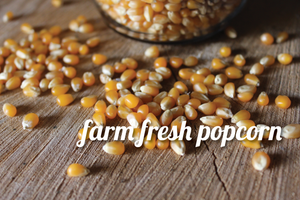 Hello! We are excited to announce the re-launch our website Free Day Popcorn! This new website will have a better integrated e-commerce system and allow us to more efficiently fulfill orders! We are still working out some of the bugs and appreciate your patience while we get this new website up and running. Let us know what features you'd like to see on our new website and we'll look into it!  
---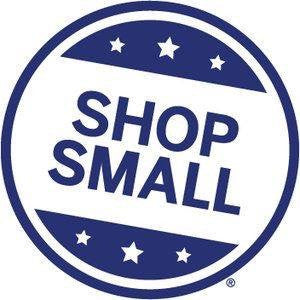 Shop "small" and make a "big" difference! Shopping at small businesses helps support hard-working families make their dreams a reality. It supports community minded organizations that can make a big difference in their town. Plus, it allows you to give a unique gift to yourself or loved one that can't be duplicated at the big box stores.   To celebrate, we've bundled some of our most popular items and put them on sale for you! Stack the sale price with the coupon code below and save even more!    Save 20% off your purchase of $30 or more with coupon code SHOPSMALLat checkout...
---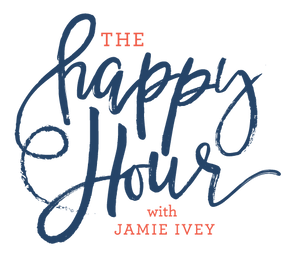 We've been sitting on some news for the last few weeks and we're thrilled to finally spill the beans.... or pop the popcorn!!  Free Day Popcorn is honored (and surprised and excited!) to be featured on the podcast The Happy Hour with Jamie Ivey as part of their 2016 Holiday Gift Guide!! On this special podcast episode, Jamie Ivey and her guest co-host Rachel Hollis (The Chic Site) showcase 13 amazing companies/products that you can feel good about purchasing Christmas gifts from this year. These are a collection of small (women owned) businesses (like us!), businesses that are ethically sourced...
---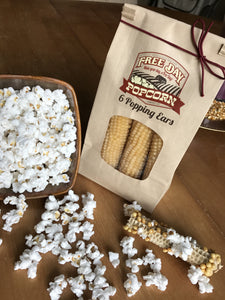 One year ago - today! - Free Day Popcorn Company, LLC "popped" onto the scene and became an official business! Thank you to each and every one of our customers, backers, family and friends for making this first year in business a dream come true. So pop some Free Day Popcorn and celebrate along with us! So many good things in store for year #2!       Now, the announcement we've been waiting to make since we sold out last fall....   Popping Ears are in stock!   Visit http://www.freedaypopcorn.com/shop to order yours today! We have yellow, white and...