• farm fresh • farm update • harvest • popcorn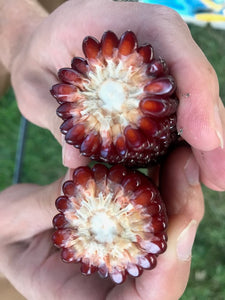 The thankful receiver bears a plentiful harvest. ~ William Blake Things have slowed down a bit here on the farm. We're done irrigating the popcorn for the year. The kernels are now fully mature and full of starch. We're servicing combines and rigging up new (to us!) equipment, while counting down to the "most wonderful time of the year" - HARVEST.Though the ears of popcorn are fully mature, they're not quite ready for harvest. In order for popcorn to pop, the kernels need to be at the correct moisture: 13.5%. Too wet, it won't fully expand. Too dry, there will...
---
• farm fresh • gluten free • growing season • know your grower • non-gmo • popcorn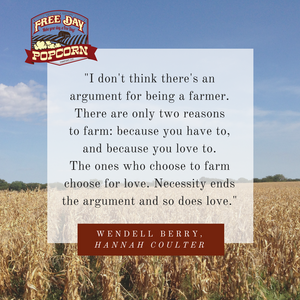 ---
• growing season • know your grower • non-gmo • popcorn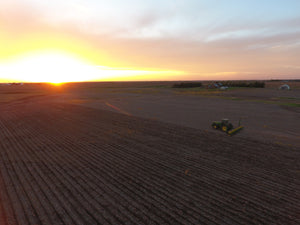 Planting season is here again! Well, it's been here a few weeks already…Most farmers in the area are close to finishing up their corn and some are finished with beans. We planted our popcorn (3 varieties this year!) on Monday April, 24.
---
• farm fresh • know your grower • popcorn • recipes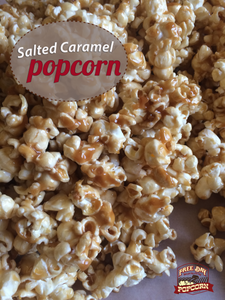 HAPPY NATIONAL CARAMEL POPCORN DAY!! A whole day set aside for caramel popcorn?! Sign me up! Since we have some new followers on our blog, I thought I'd re-share one of our all time favorite and most requested recipes. I found the original recipe on  Cookies & Cups blog and modified it a bit to fit my family's taste. We prefer popcorn with a light coating, so you can still taste the farm fresh popcorn and not just a bunch of sugar. This is melt in your mouth good. #makeyourday  Salted Caramel Popcorn Makes about 40 cups of caramel corn ...
---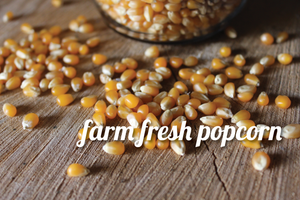 Hello! We are excited to announce the re-launch our website Free Day Popcorn! This new website will have a better integrated e-commerce system and allow us to more efficiently fulfill orders! We are still working out some of the bugs and appreciate your patience while we get this new website up and running. Let us know what features you'd like to see on our new website and we'll look into it!